Waste Composting Machine Process
Any type of food waste or organic waste which is biodegradable (Biodegradable Waste Compost Machine in India) can be converted into soil amendment products like food waste compost or organic waste compost through composting machine converter. Food waste which is a huge problem to dispose off gets treated in our food or organic waste composting machines at door step itself. Our Fully Automatic Organic Waste Compost Machine in India or Food Waste Converter with inbuilt Shredder with 100% natural 24 hours composting process comes with Siemens automation, PLC and HMI. Inbuilt shredder helps in reducing the volume of the waste by 80-90% at first step. Then this Shredded Organic Material after feeding is converted into High Quality Compost/Soil amendment products from Organic Waste Compost Machine with in 24 hours. Indigenous designed developed and manufactured by SMS HYDROTECH.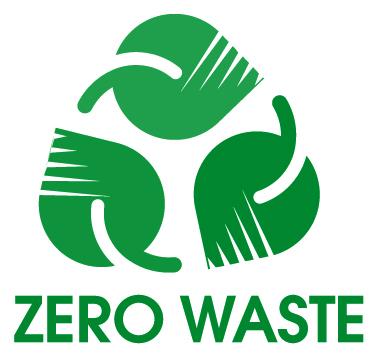 How to make Organic Waste Compost from Food Waste through Organic Waste Composting Machine
Ways to Process Food Waste to Organic Waste Composting
HOW ORGANIC Waste or FOOD WASTE Composting CONVERTER COMPOSTING MACHINE WORKS?
'Food waste to Compost Machine' uses special technique to decompose all kinds of organic waste into compost within 24 hrs with a volume reduction of 80-90%.
OUR PRODUCTS : Organic Waste Compost Machine / Food Waste Converter in India
Biodegradable Waste Compost Machine in India
Waste Management Services and Machine Manufacturers in India
WHAT OTHERS SAY
SMS Hydrotech Organic Waste to Compost Machines Management & Service really helped our company to maintain eco-friendly environment by reusing our industrial garden waste and reuse it as organic nutrition for our gardens itself. Great solution for waste management services in india
SMS Hydrotech is one of the best food waste compost or organic waste to compost management companies in india, through which now we are able to manage our garden waste in clubs.
We are very pleased with SMS Hydrotech waste management recycling containers services or waste recycling machines India and with very great prices, awesome customer service and solid features for recycling the waste products.
We looked for many waste management companies in india who can provide best solution for our hotel then we came across SMS Hydrotech and they really solved our problem. Really Great Manufacturers, Quite Happy with SMS waste management machines
40
Machines Installed Overseas
500
Machines Installed in India
31680
Waste Processed in Tonnes
Our Clients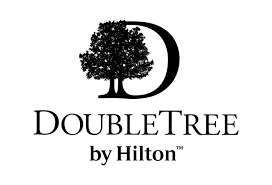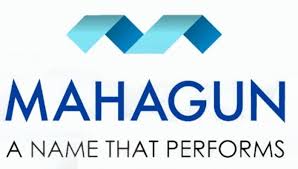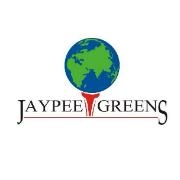 BEST ORGANIC WASTE COMPOST MACHINE MANUFACTURERS IN INDIA