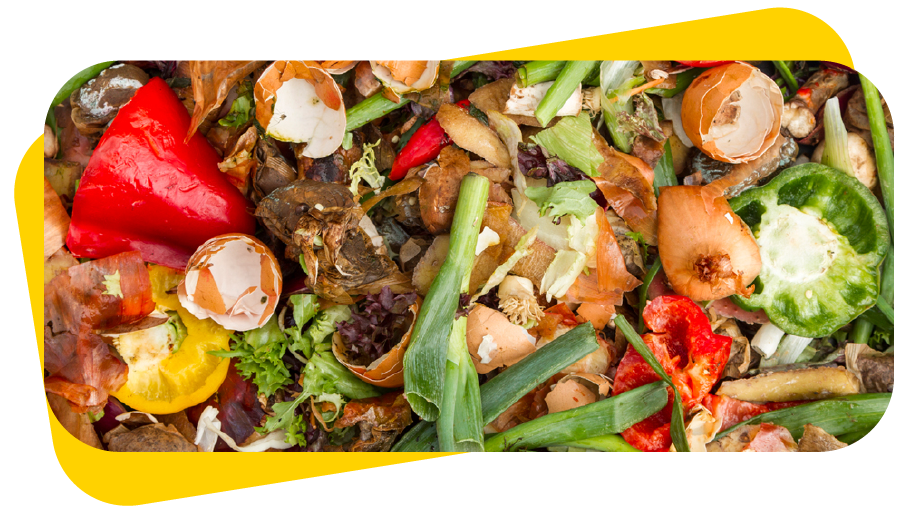 How to make Organic Compost from Organic/Food Waste Compost Machines in India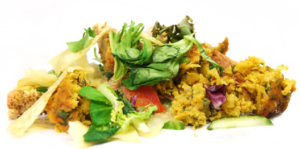 Add minimum 10-15% of saw dust/ bio fuel pellets/dry grass/dry leafs with every batch of organic food waste in the machine or Food Waste to Fertilizer Machine in india

For 50Kgs waste batch add at least 5-10Kgs saw dust
If more citrus/watered organic food wastes add more saw dust for absorbing water and citrus content from mixture or remove excess water from the organic waste before adding in the machine.
If quantity of waste has drier component like dry leafs/ dry bio degradable wastes added in Biodegradable Waste Compost Machine then add 10-15 litres of water in the machine through shredder to maintain moisture content 35-55%.
Give at least 24 hours for Compost Making with the help of Fully Automatic Food Waste Compost Machine in India

Keep check on material viscosity after 12 hours twice or thrice a day if material found wet in the composting tank at later stages add saw dust/dry leafs /dry grass/biofuel pellets accordingly
Maintain calibration sheet of temperature after adding waste after every 8-10 hours to keep check on the Climate control unit
Lubricate Shredder after every use with machine oil/hydraulic oil /rust oil
Clean Food Waste Composting Machines on daily basis.